Call Today for a Cash Offer on Your House
Sell Your House for Cash.
We will buy your house for cash. Stop the foreclosures and the hassle. Life happens and we want to make it as easy as possible for you, whether you are going through a divorce or grieving over the loss of a loved one. Get back to the things that really matter.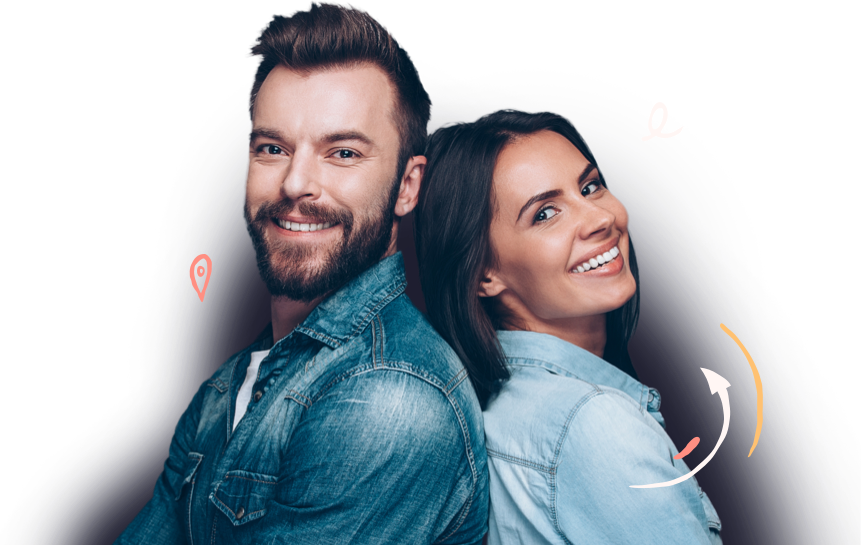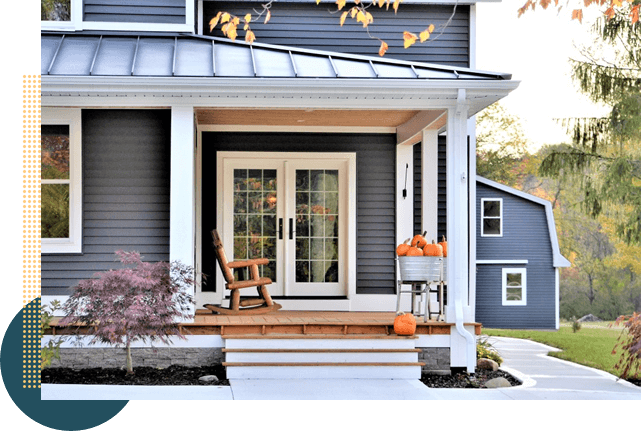 Looking to buy a home in Cedartown, GA? We are extremely familiar with the areas that we service, and are well known for our ability to gain access to many off market, non-mls properties. Our long history in the Cedartown marketplace opens many doors, and the ability to provide off-market properties is absolutely imperative in today's competitive real estate market.